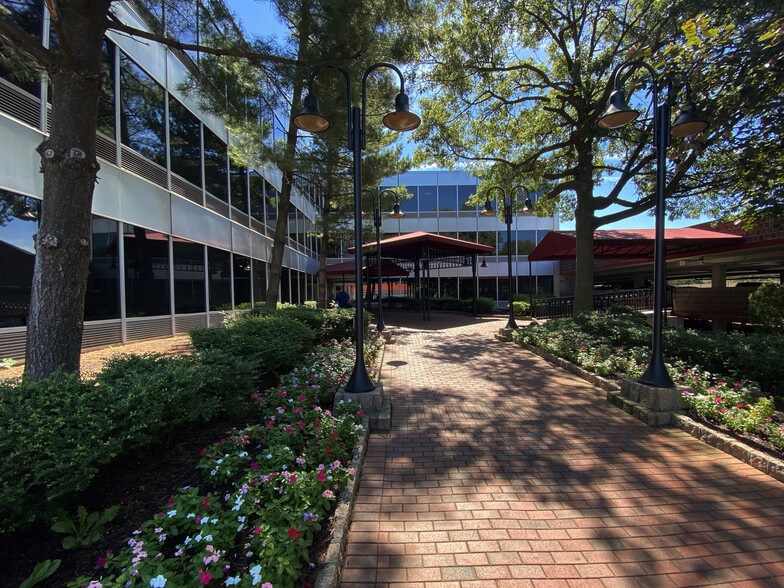 Q&A Media Resources
197 Route 18 South
Suite 3000
South Tower
East Brunswick, NJ 08816

Tel: 201-330-0400
Fax: 888-771-9721
Our goal is to provide product manufacturers with the sales, marketing and product distribution services required to be successful in the world's largest market……the USA. We have the expertise, infrastructure, and contacts.
Have a question for us? Send a message using the form below!